Having the correct training and mindset is 90% of the ability to effectively respond. The other 10% is have the proper equipment. We believe our members should have the ability to purchase the equipment they need at the absolute best prices. As such, we have setup distribution agreements with over 1,000 different manufacturers, allowing members to receive equipment at wholesale prices. Just take a look at a couple products and the extreme savings:
Name Brand Precision Rifle Stock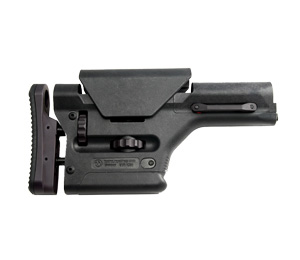 $255 retail.
Our members pay $180.
Name Brand Rescue Axe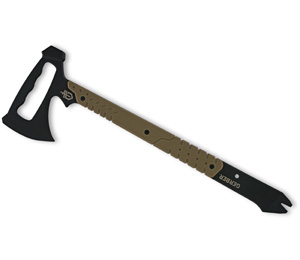 $385 retail, Amazon Prime member $230.
Our members pay $210
Name brand Rifle Scope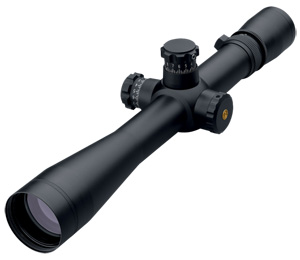 $1,399 retail, unproven internet dealer $1,279.
Our members pay $1,100