PROTECTION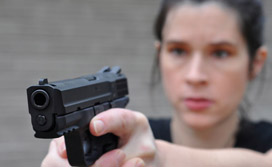 We believe in being properly trained and equipped to protect yourself, your family, and your fellow citizens from violence.
PROTECTION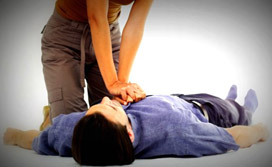 We all have a responsibility to help our families and fellow citizens in the event of medical emergencies. Our members are trained to help until first responsders arrive.
COMMUNICATIONS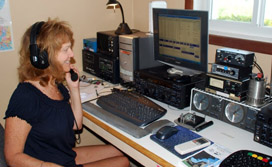 When standard lines of communication go down, we help get insure the proper messages are getting to the proper places.
ENGINEERING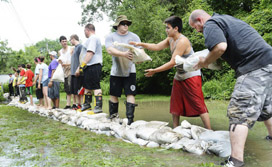 Whether it is sand-bagging, digging through rubble, or helping clear downed trees, our members are there to assist their communities.
SEARCH & RESCUE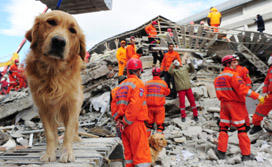 Be it a child, a hiker, an elderly person, or someone lost as a result of disaster, we help find them and bring them home.
SUPPLY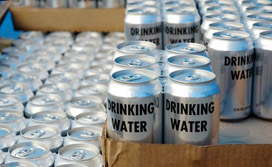 When disaster strikes, often the simple things like food and water are vital to restoring a community. Our members help get supplies to those in need.
LOGISTICS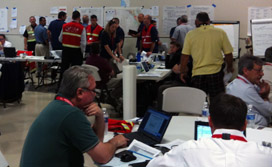 Coordinating volunteers can be chaotic, interfacing with public service officials can be difficult. We help make those tasks run smoother.
Are you someone who will be ready and willing to help yourself, your family and your community if a crisis occurs?  
TO BE THE FRONTLINE
RESPONDERS WHO MAKE A
DIFFERENCE.
We are the responders who make a difference in that time period
between the incident and when the "first" responders arrive.
OUR MEMBERS GET GREAT DEALS AT THESE TRUSTED PARTNERS
VIEW ALL

I.M.A. Academy of Fort Branch, IN, has been offering quality martial arts training since 2002. We have classes for both…